Ventura County Library Foundation
Growing Minds Countywide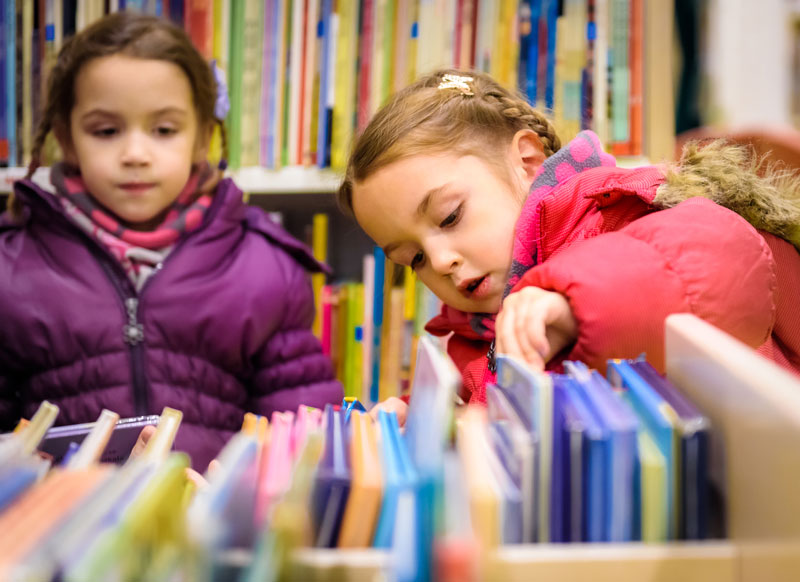 Our slogan
Growing Minds Countywide
is a reminder that your gift to the Ventura County Library Foundation creates a better future:
For curious children learning about life;
For ambitious young minds that will someday change the world;
For adults who need career tools;
For seniors who appreciate the convenience of an easily accessed library system; and
For a Ventura County that truly benefits from a more engaged and informed citizenry.
Inspiring Programs Are Worth Supporting
Minds grow when they are engaged and impassioned.  From literacy and technology, to the arts and culture, your donation provides the foundation that creates success.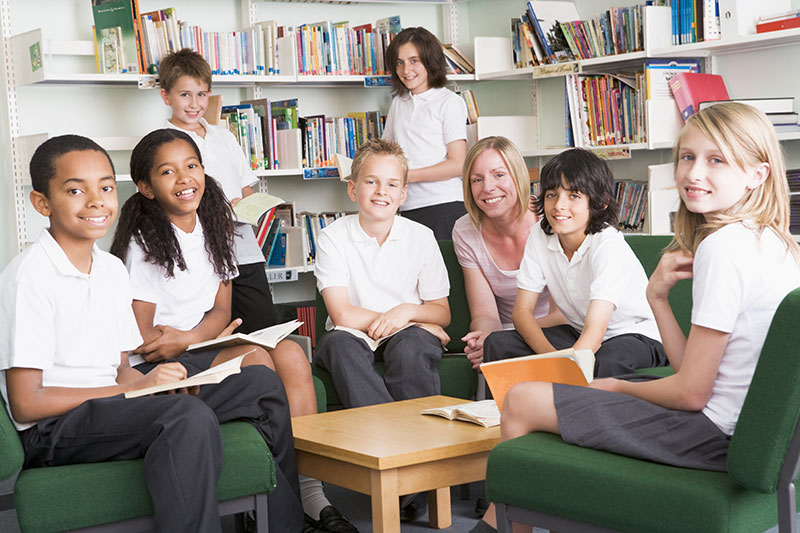 Welcome to the Ventura County Library Foundation!
Your Ventura County Library Foundation supports a nimble and flexible library system that supports equal access to literacy and technology, spanning our city centers and rural communities throughout Ventura County. The Foundation was founded in 2012 by the Ventura County Board of Supervisors and concerned community leaders. We are a 501(c)(3) non-profit organization.
Please join us as we launch our efforts in Growing Minds Countywide, by making available the world of literature, technology, literacy, arts and education through the integration of services available from your Ventura County Library System.
Follow us on Facebook, Twitter and Instagram